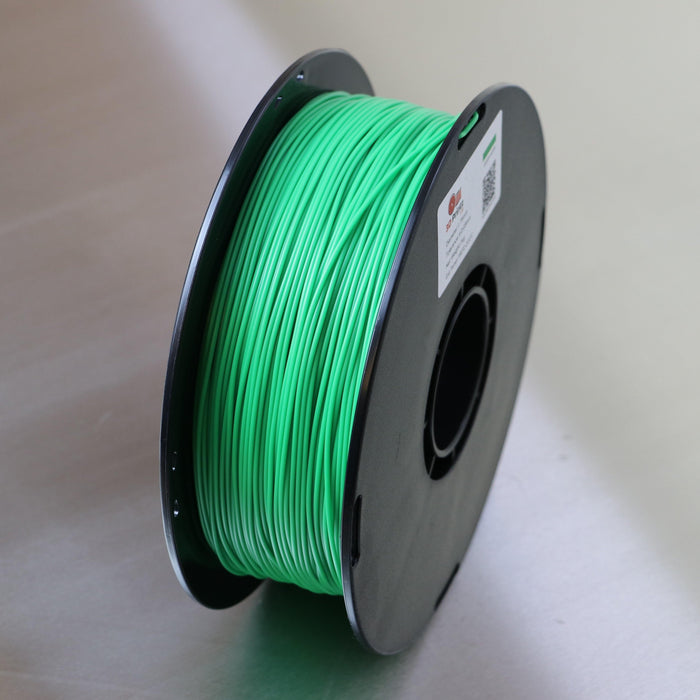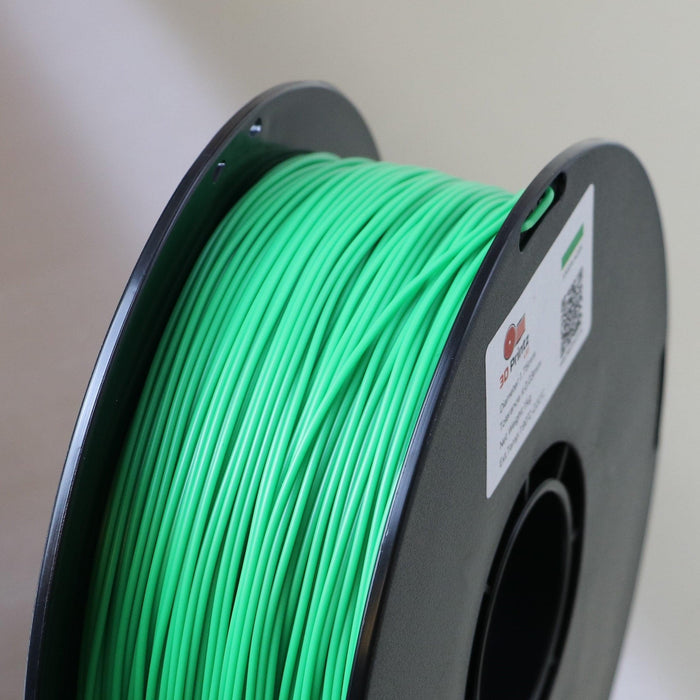 PETG Filament 1.75mm Green
Our Green PETG 3D Printing Filament has a lovely shine and is incredibly easy to print with. 
PETG Filament has all the strengths that ABS has but has the ease of use of PLA. PETG is perfect for prototyping work mechanical plastic parts. 
PETG is optimised for 3D Printing. Our dedication to quality means our filament is manufactured to a high standard tolerance of +/-0.03mm.
Diameter Tolerance 
+/- 0.03mm
Diameter
1.75mm
Colour
Green
Material
PETG
Temperature
220°C - 240°C
Bed Temp
70°C - 80°C
Product Code
1006PETGGRN