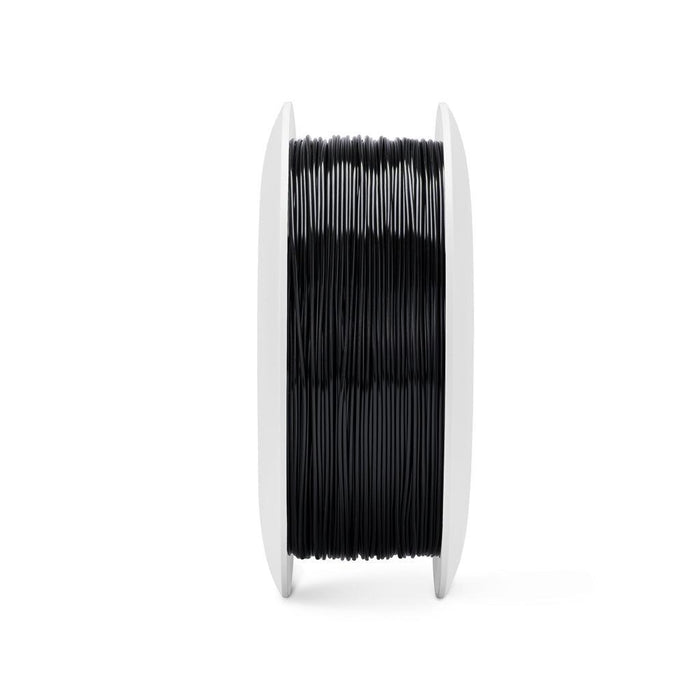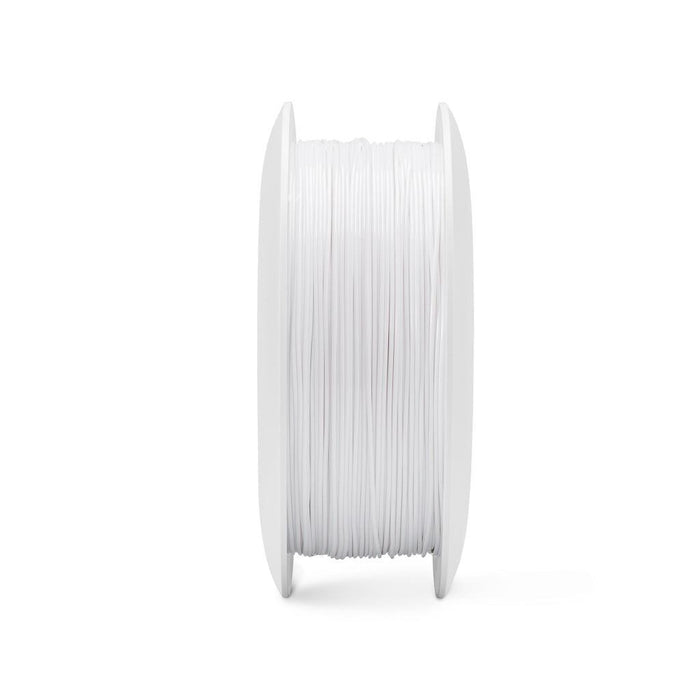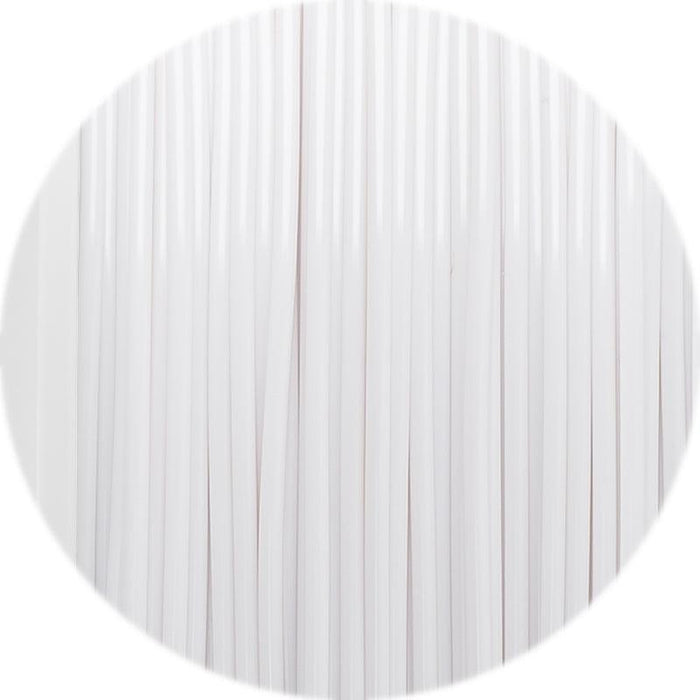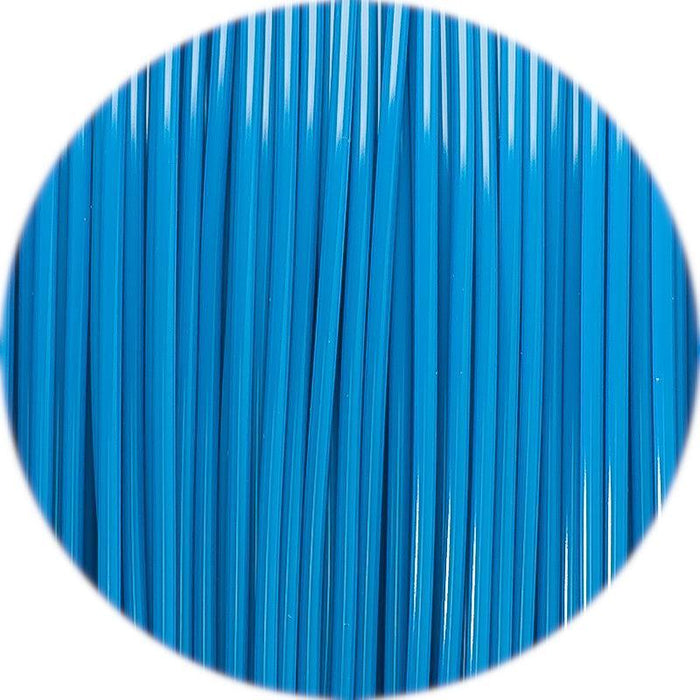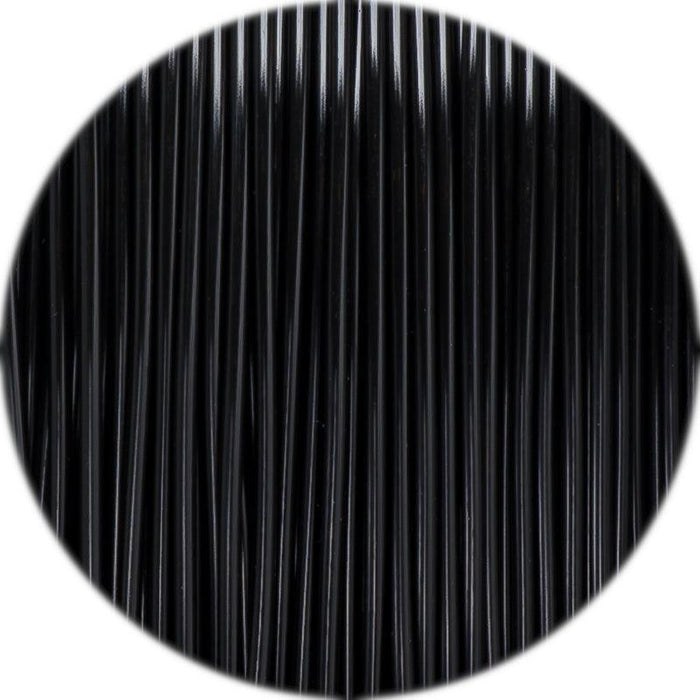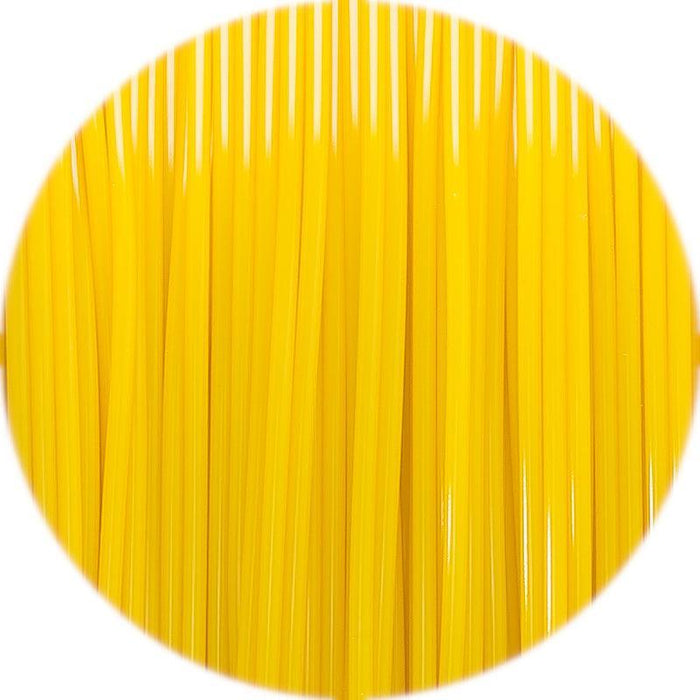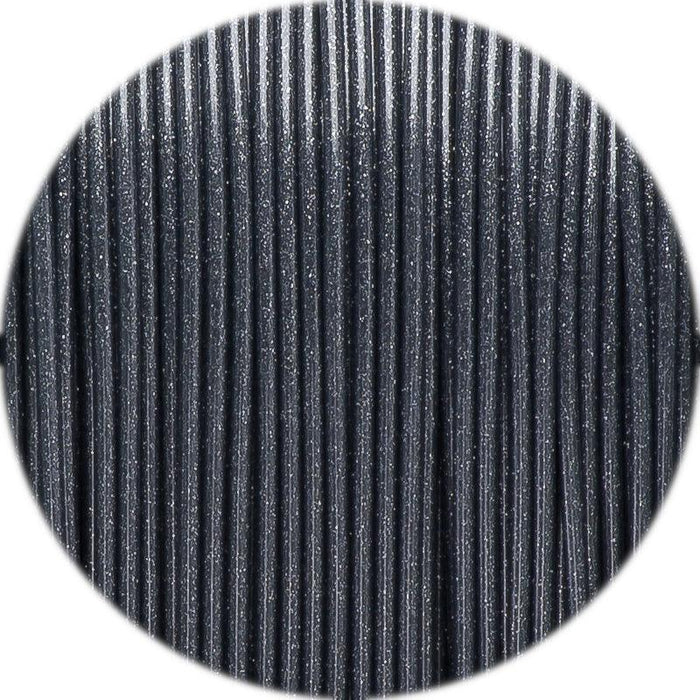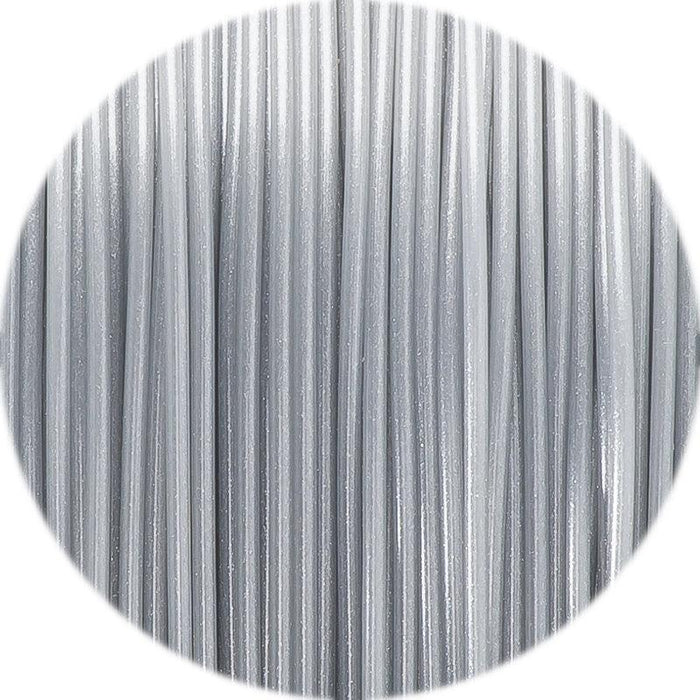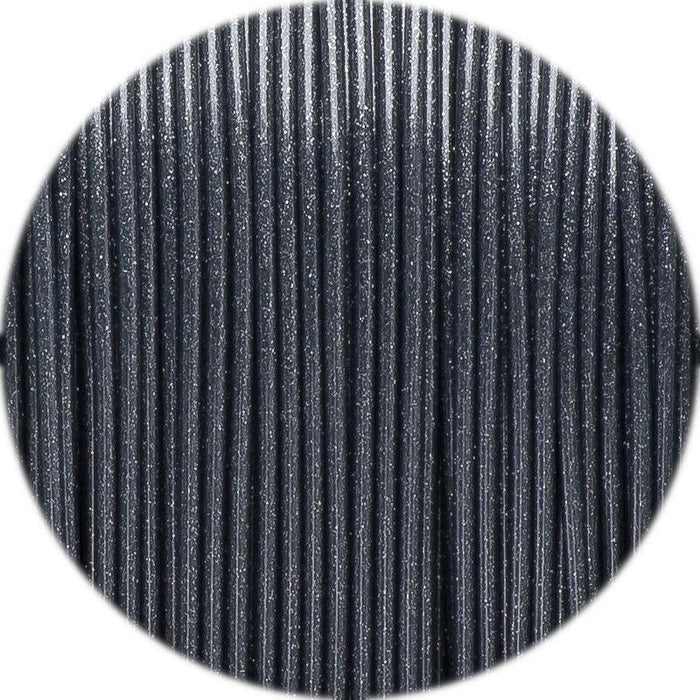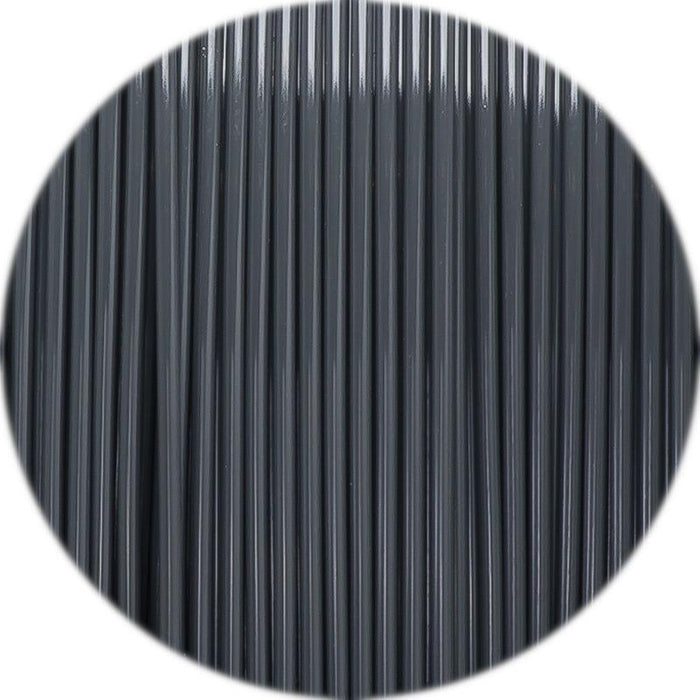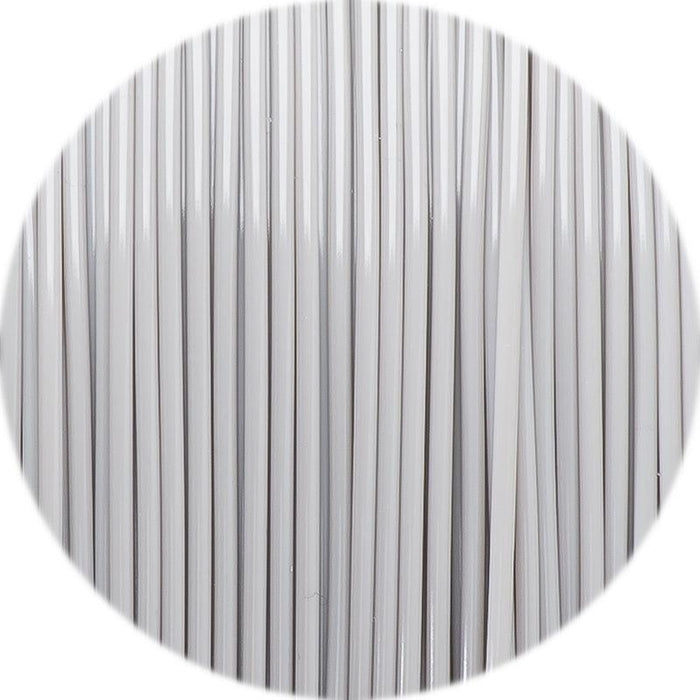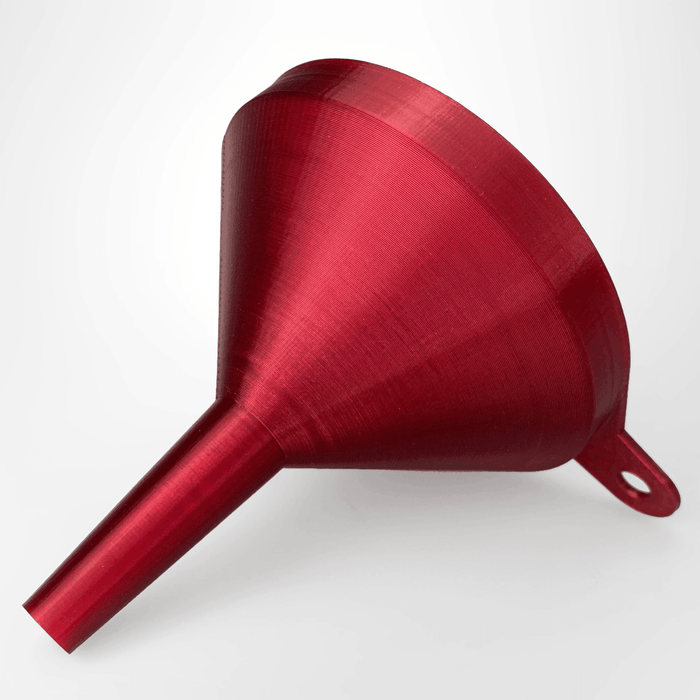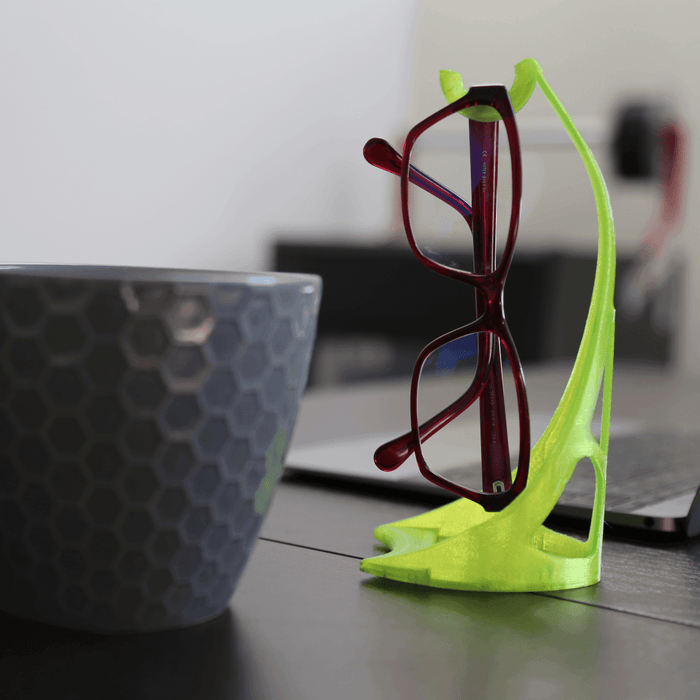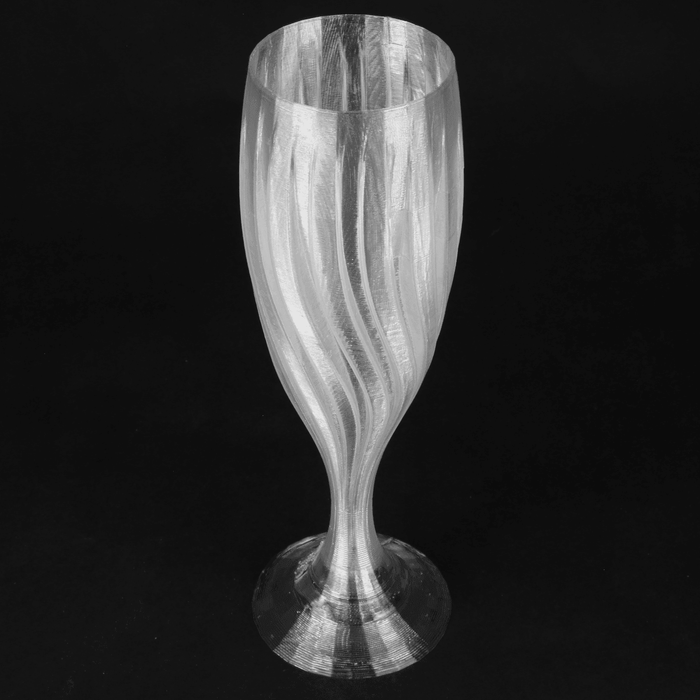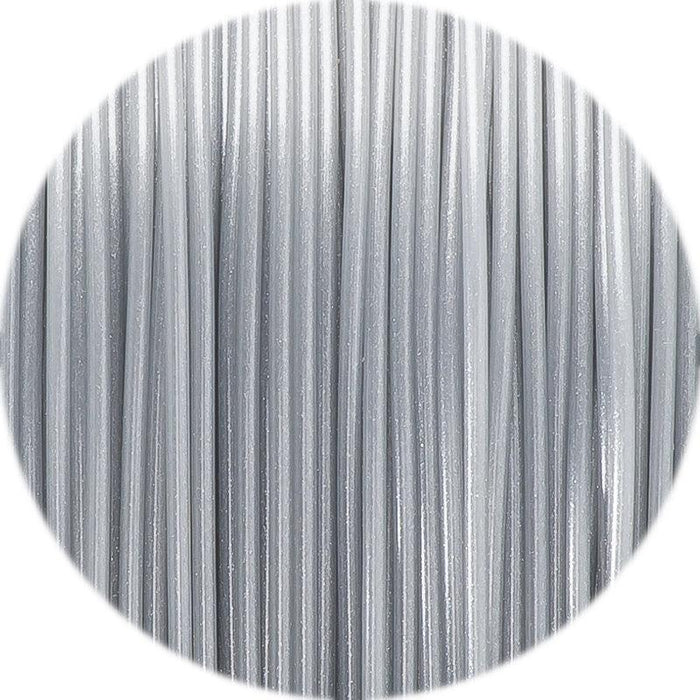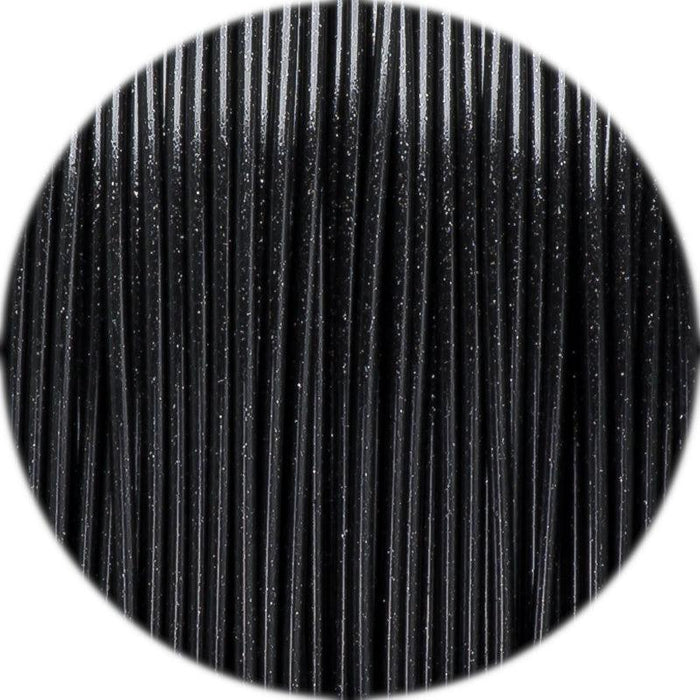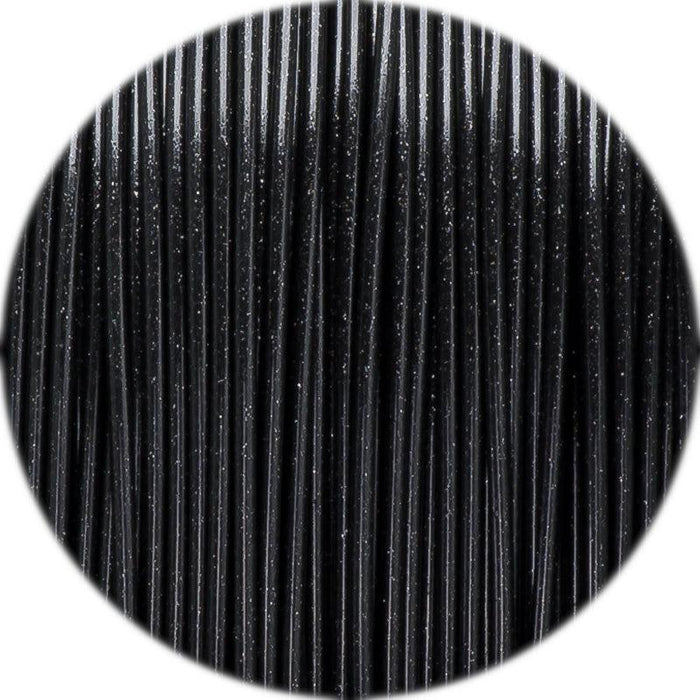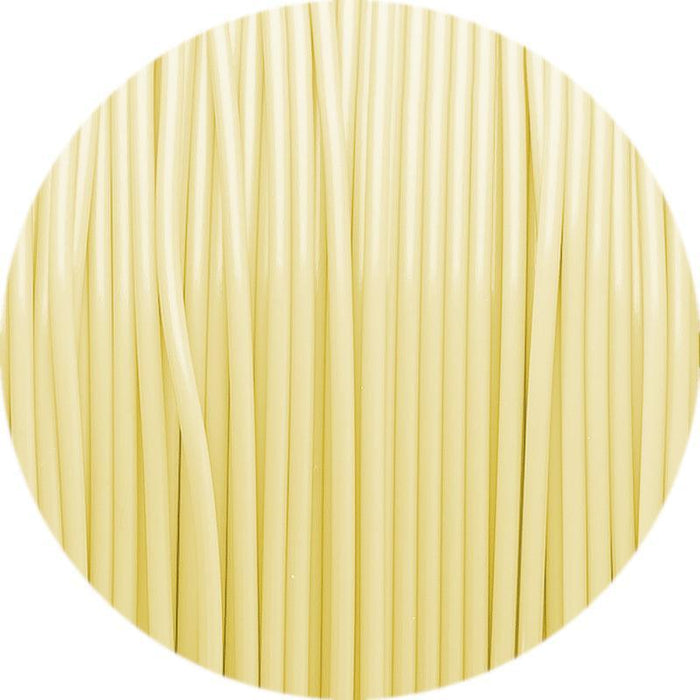 Choose from the Drop Down Menu
EASY PET-G filament is an interesting proposition for those looking for a combination of the ease of 3D printing with functional and aesthetic values. PET enriched with the addition of glycol ensures high resistance to mechanical, chemical and atmospheric factors, and its high amorphy combined with a very good flow allows obtaining prints with greater transparency and better layer bonding.
Printing with the EASY PET-G filament is characterized by the absence of the deficiencies of working with the classic PET-G: stringing, blistering and filament burning. Achieving stunning effects is as easy as with the EASY PLA filament on any 3D printer.
The above properties make EASY PET-G an excellent combination of the strength of the traditional PET-G and the simplicity and predictability of EASY PLA, so appreciated by 3D printer users.
EASY PET-G size 1.75 mm is available in a transparent and non-transparent version in a wide range of colours. The vivid colours and reflections of light give the printed elements an attractive appearance that is perfectly suitable for the production of decorative elements, housings for electronic components and all kinds of containers and ornaments.