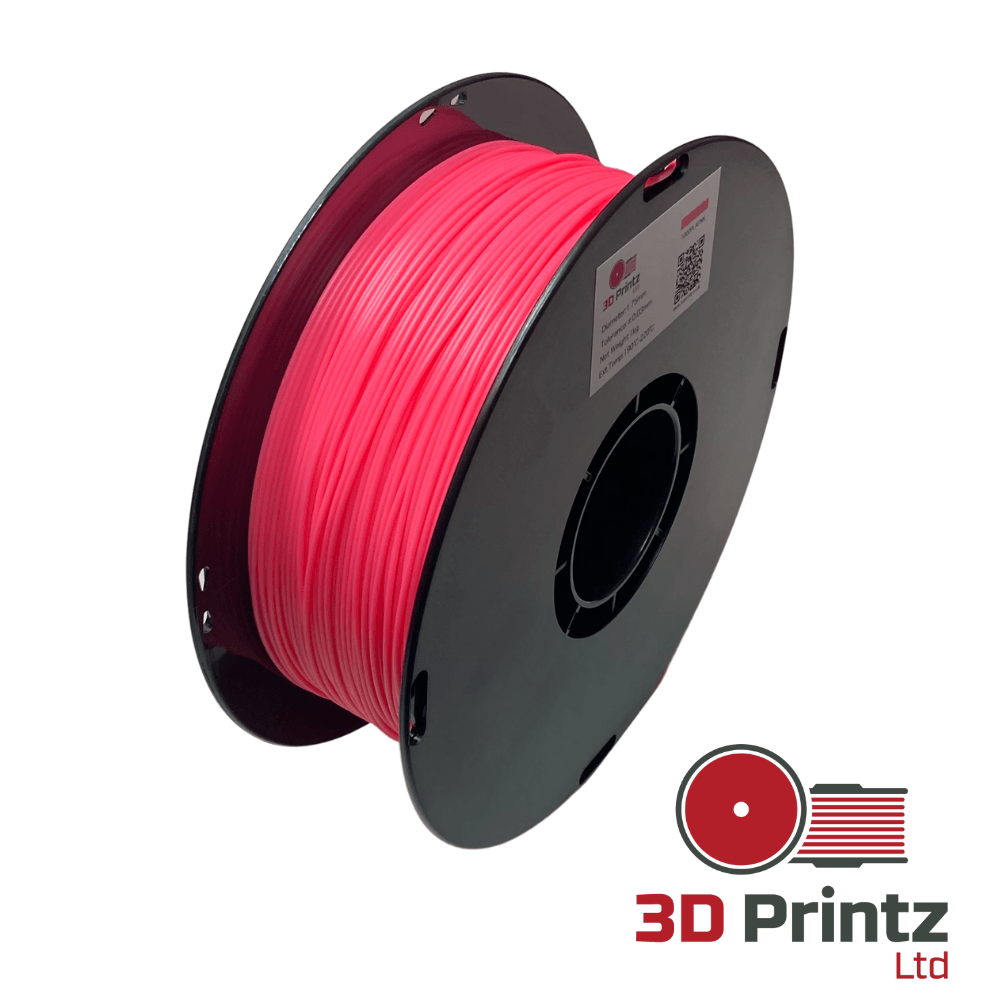 PLA Pink 1.75mm - New Colour!
Today at 3dprintz.co.uk we have launched our PLA Pink 1.75mm 3D Printing Filament. 
We had received a lot of requests for a high quality pink, so after some months of testing we settled on this material. 
Peter Roberts, Director of 3D Printz added "Our new Pink is printing beautifully and it is the perfect addition to our PLA range". 
"The launch of this colour, lines up well with valentines day, so make sure you print your partner something nice!"
In addition we have launched this material with 10% off to give people a better excuse to test it!