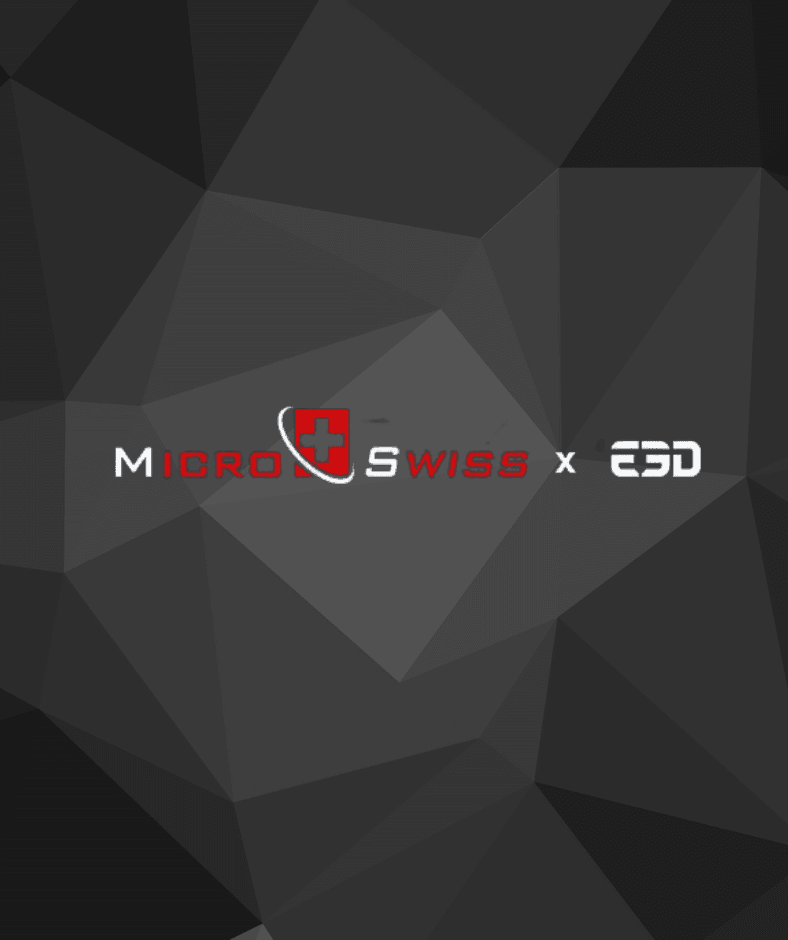 Micro Swiss NG Revo Direct Drive
A Revolutionary New Extruder: Simple, Reliable, and Fun Printing Finally Within Reach!
Ever had that sinking feeling that your printer's extruder might be on its last legs?
Have you recently found yourself dealing with:
Inconsistent feeding

Filament jams 

Frequent nozzle clogs
Under extrusion
Over-extrusion
Worn-out and broken parts
Whatever the case may be, dealing with a failing extruder can be incredibly frustrating and leave you deeply irritated.
Spending countless hours troubleshooting and fixing extruder issues can be an absolute nightmare, as every print starts to present new challenges and even more setbacks.
It can feel like an endless cycle of frustration and disappointment, with each attempt at a successful print becoming more and more daunting. 
Costing you valuable time, materials and money on failed prints!
Dealing with constant challenges and setbacks can leave you feeling demotivated and exhausted, sometimes wondering if it's even worth all the effort you put in.
Well, there is a solution to all your frustrations…
Introducing a massive technological breakthrough in 3D printer extruders that promises to transform how you print. With unrivalled reliability and consistency, you can now achieve high-quality prints effortlessly.
A revolutionary product that will leave you in complete awe as you witness your designs come to life with stunning precision and detail.
The new Micro Swiss NG Revo, the next generation of direct drive extruder!
With its unbeatable performance, effortless installation, and strong, lightweight aluminium construction.
It's no wonder why so many printing enthusiasts have made the switch and never looked back.
Quickly eliminate nozzle clogs from stopping the progress of your prints, by incorporating the E3D Rapid Change nozzles into your 3D printing setup.
Wait for the nozzle to cool to room temperature, remove it by hand, and replace it with a new one, completely removing the need for special tools. 
In addition, the Rapid Change nozzles also provide you with the flexibility to switch between different filament sizes, allowing you to easily print with a different range of thicknesses.
Being a direct drive extruder it allows you to print with more abrasive and challenging filaments, which opens up a whole new world of possibilities for your designs.
Don't miss out on this game-changing extruder that will take your 3D printing to the next level.
Click below to purchase now and make printing simple, reliable, and fun!
For CR-10 and Ender 3 Printers click here. 
For Ender 5 / 5 Pro & 5 Plus Printers click here