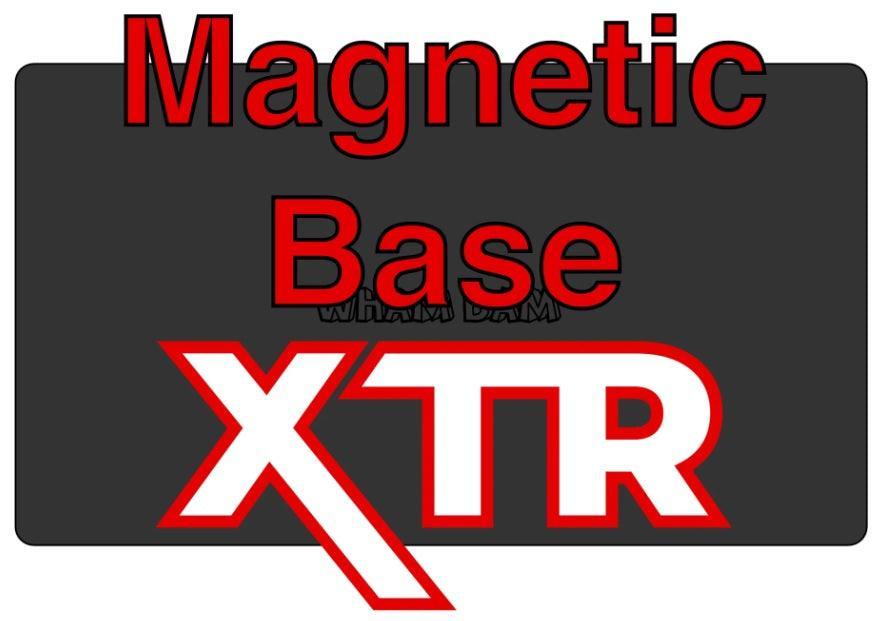 XTR Resin Magnetic Sheet - 225 x 129
Fits: XTR plate for the Elegoo Saturn 2 8K, Saturn 8K, Saturn 3, and Saturn 3 Ultra.
Magnet only - does not include build plate
Our XTR Magnetic Sheet for Resin is an extra thick (3mm) magnet with an alternating polarity array to produce amazing strength to combat suction forces even for large layer prints.
Our new eXTReme line of resin magnets improves the already most powerful magnet available on the market. As consumer resin machines are getting bigger and bigger, there are larger and larger forces at play, and in response, we have created our strongest magnet yet with a power of well over 800 Gauss!
It is backed with a specialty 3M adhesive created to resist harsh solvents and chemicals like resin, mean green, and isopropyl alcohol for prolonged periods even under continual usage situations.