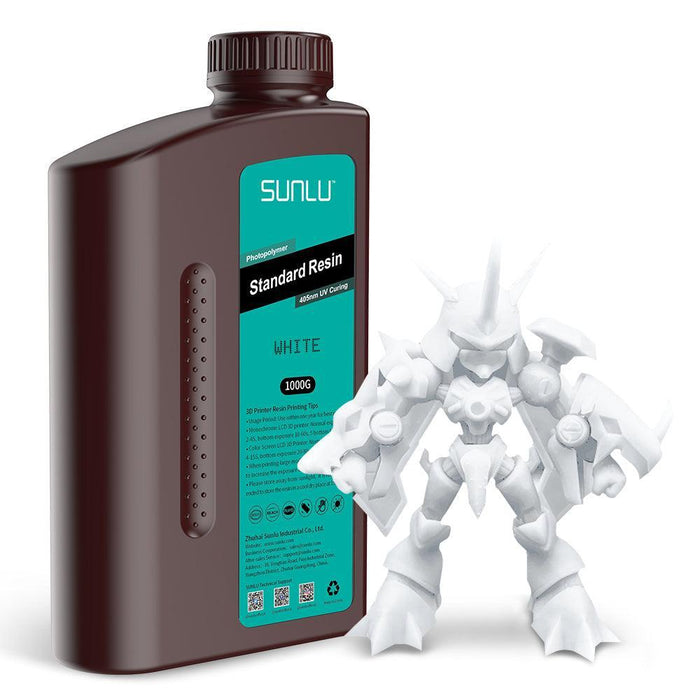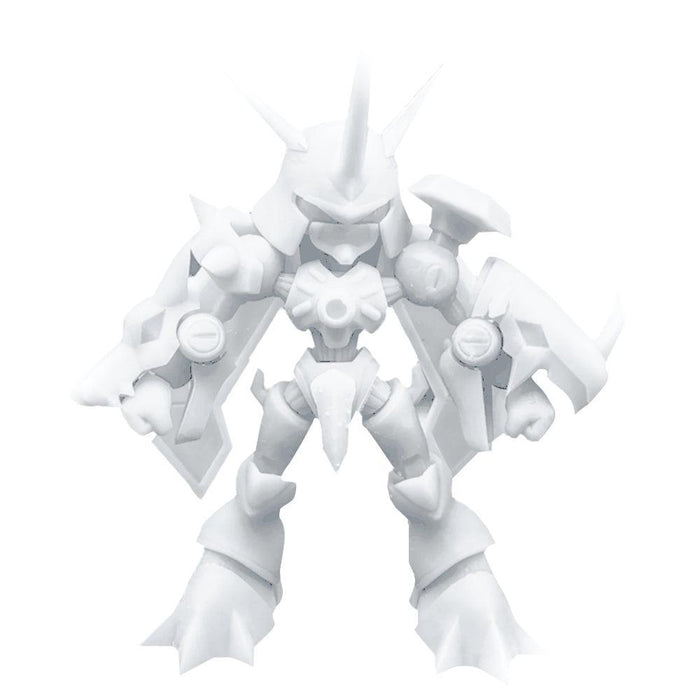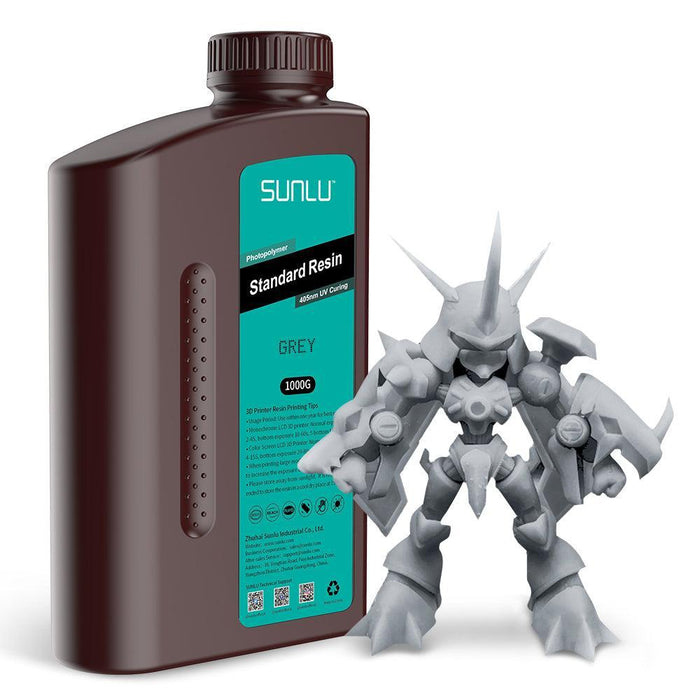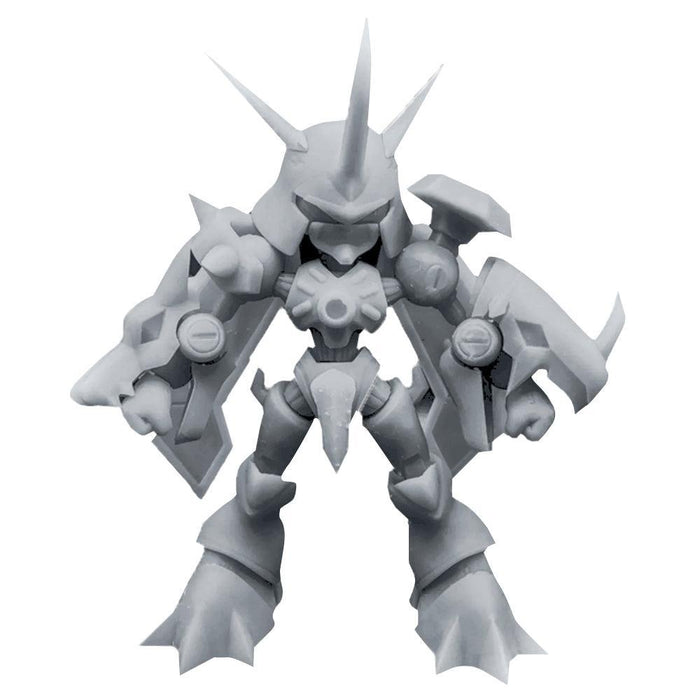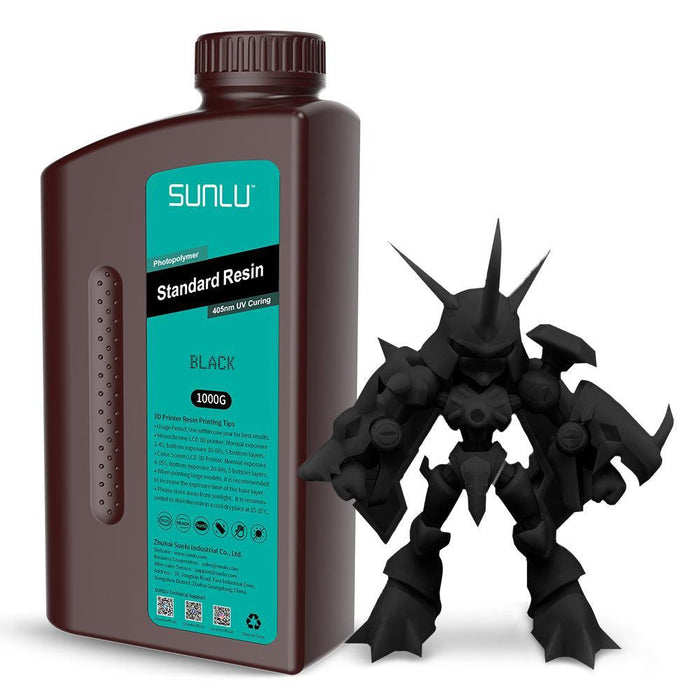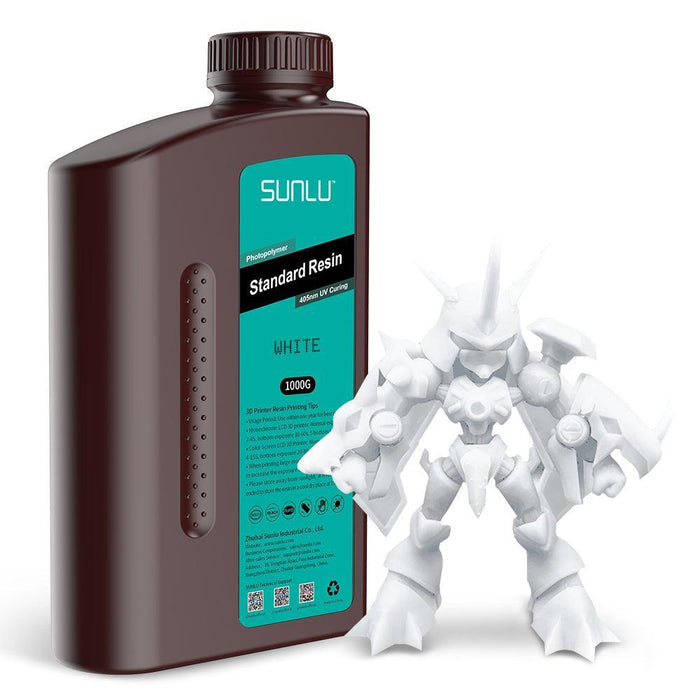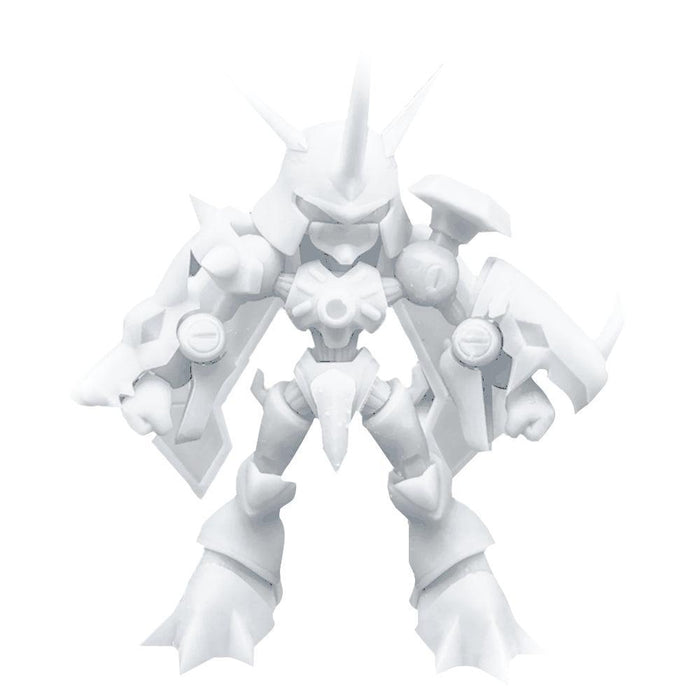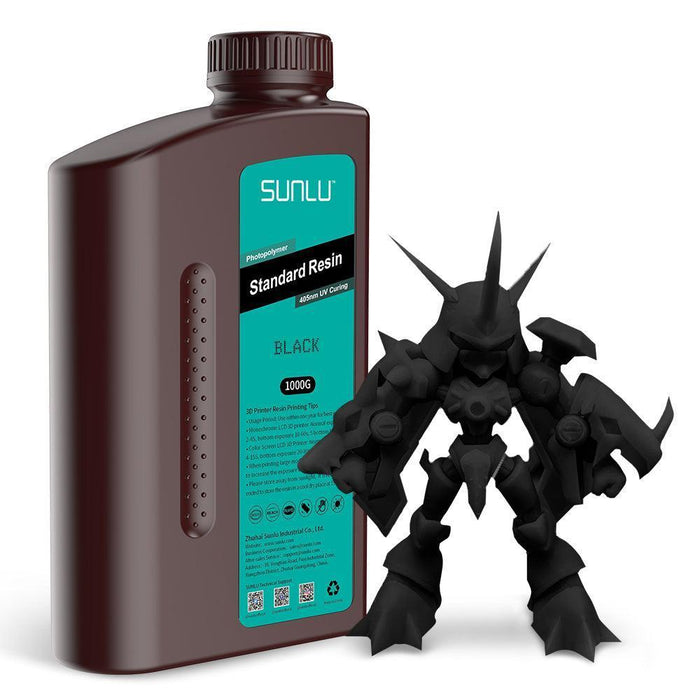 Choose from drop down menu
SUNLU 3D Printer Resin 1KG, 405nm UV Curing Standard Photopolymer Rapid Resin for LCD/DLP/SLA 3D Printing, High Precision, Low Shrinkage.
Standard 3D Printer Resin - SUNLU standard 3d printer resin has been developed through many tests by engineers, which can guarantee excellent printing stability, highly precise with a smooth finish for excellent 3D printing results.

High Precision with good Stability - SUNLU has improved the formulation, focused on reducing volume shrinkage and increasing strength, which ensures SUNLU 3D resin's high precision and good stability.

Fast Curing with Excellent Fluidity - SUNLU 405nm rapid resin has excellent fluidity for fast curing, making the 3D printing models form faster and the exposure time shorter.

Highly compatible for a wide range of applications - SUNLU 3D standard resin has excellent printing performance and is suitable for most 4K/8K/LCD/DLP/SLA 3D printers. It has excellent stability and is perfect for beginners and advanced users alike.

Professional Leak-proof bottles - SUNLU 3d printer resin bottles have a patented leak-proof design and are packed tightly to reduce damage to the bottles during transportation. In addition, the bottle cap is sealed with aluminium foil to achieve double protection.