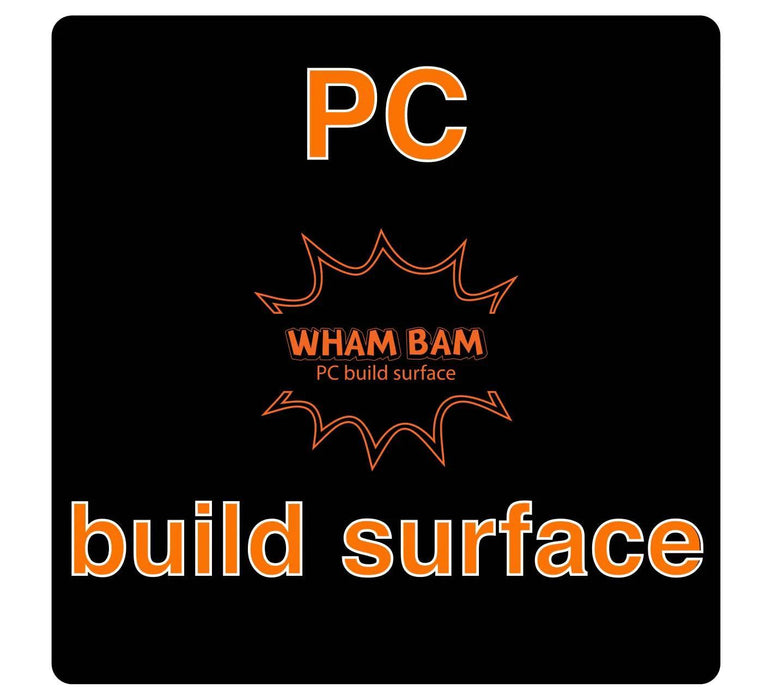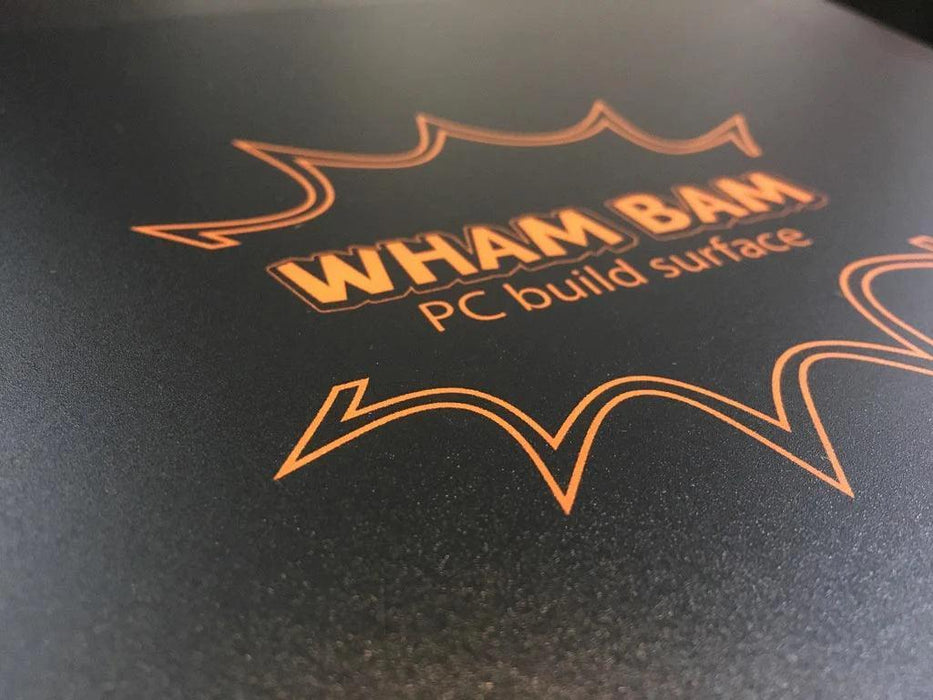 PC Build Surface - Wham Bam
Wham Bam textured PC build surfaces are our high-performance, custom-blended Polycarbonate (or PC) build surface ideal for low-temperature filaments like PLA and TPU, economy mode settings, or low heat beds! The texture is fine and is created by huge rollers with an etched pattern right after it is extruded, NO sprayed on texture here. This is the classic black version of our PC build surface that is 0.5mm thick and pre-backed with 3M adhesive so it takes only seconds to install.
Here is an article on the differences, settings, tips, and maintenance for all our build surfaces.
*Please confirm bed size on your actual machine prior to ordering. 3D Printz is not responsible for mistaken sizes ordered. See our sizing guide.