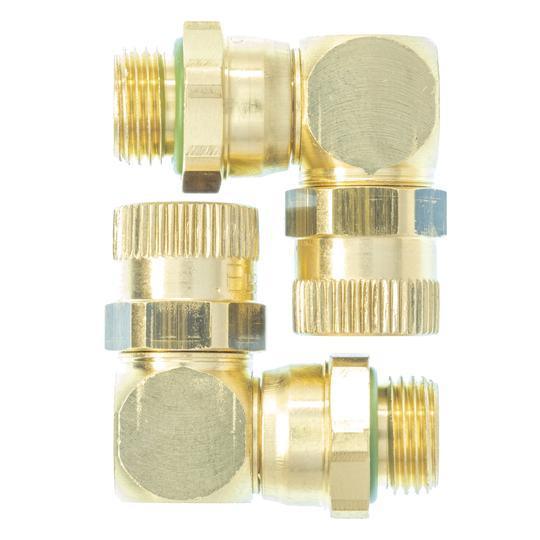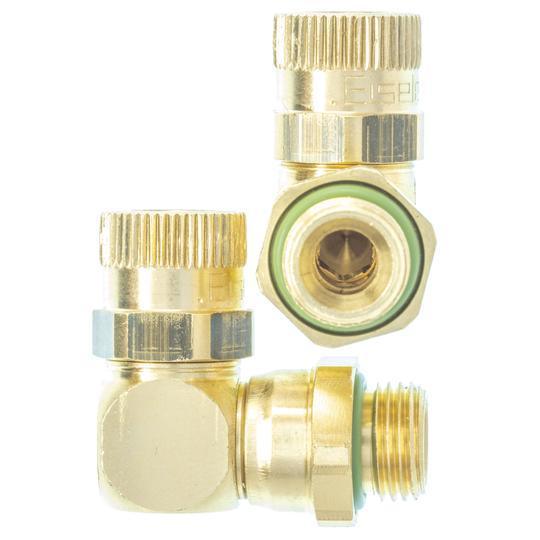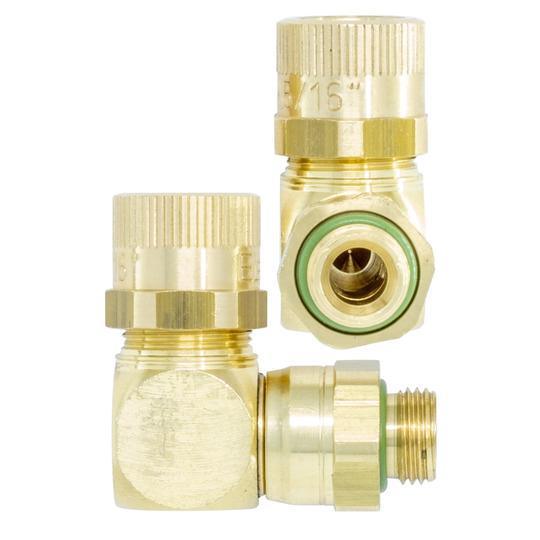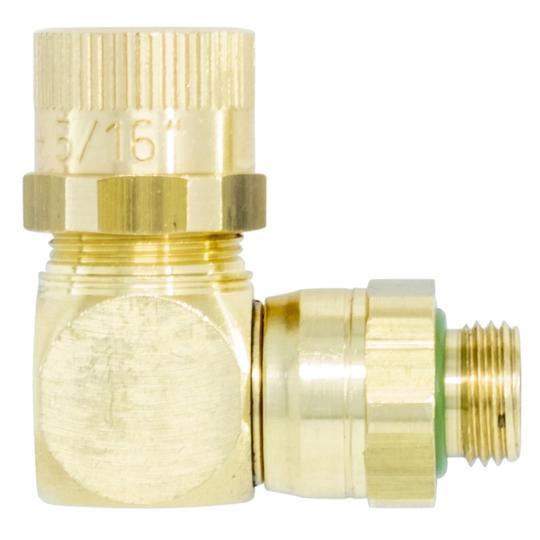 Eisele Liquid Fittings (2 PCS)
High-quality screw-in compression fittings for closed coolant applications from the Eisele LIQUIDLINE series. Designed to be a perfect fit for the Mosquito® Liquid series hotends.
Dezincification-resistant brass was especially designed for closed cooling water circuits. This alloy guarantees long life and functionality of all components. Additional safety is achieved by durable FKM-sealings (Viton). LIQUIDLINE threaded connections and push-in fittings for cooling water withstand aggressive watery liquids and many other substances. They are resistant to high and low temperatures.
Available in 6 mm or 8 mm OD configurations for 6 mm or 8 mm OD tubing, respectively.
Each package comes with 2 Eisele Liquid Fittings. STEP Files available here.