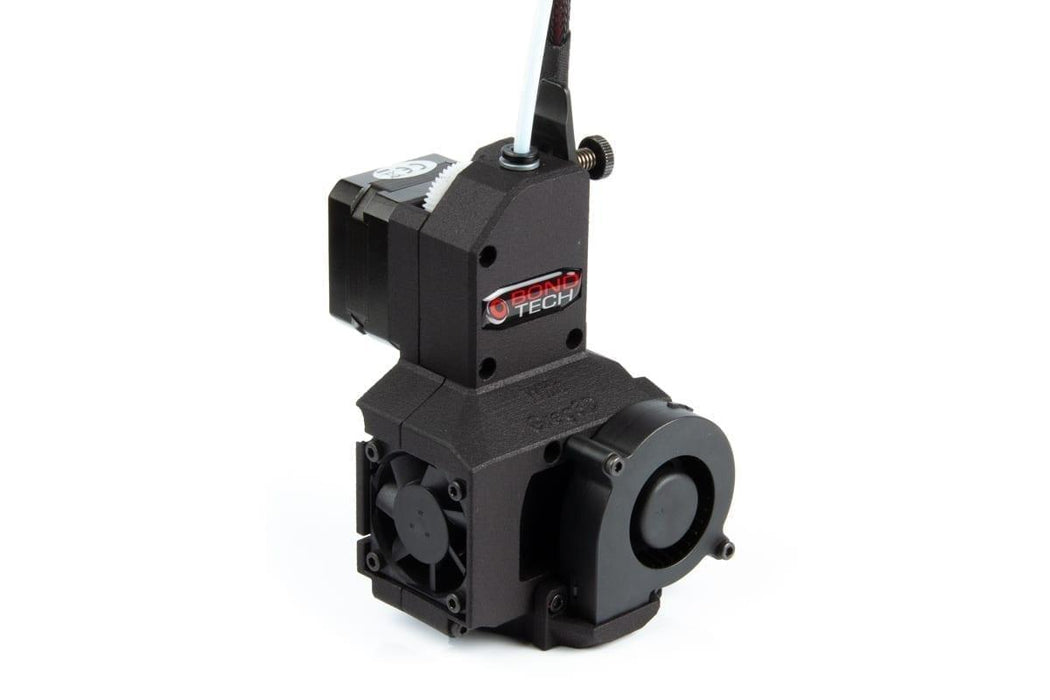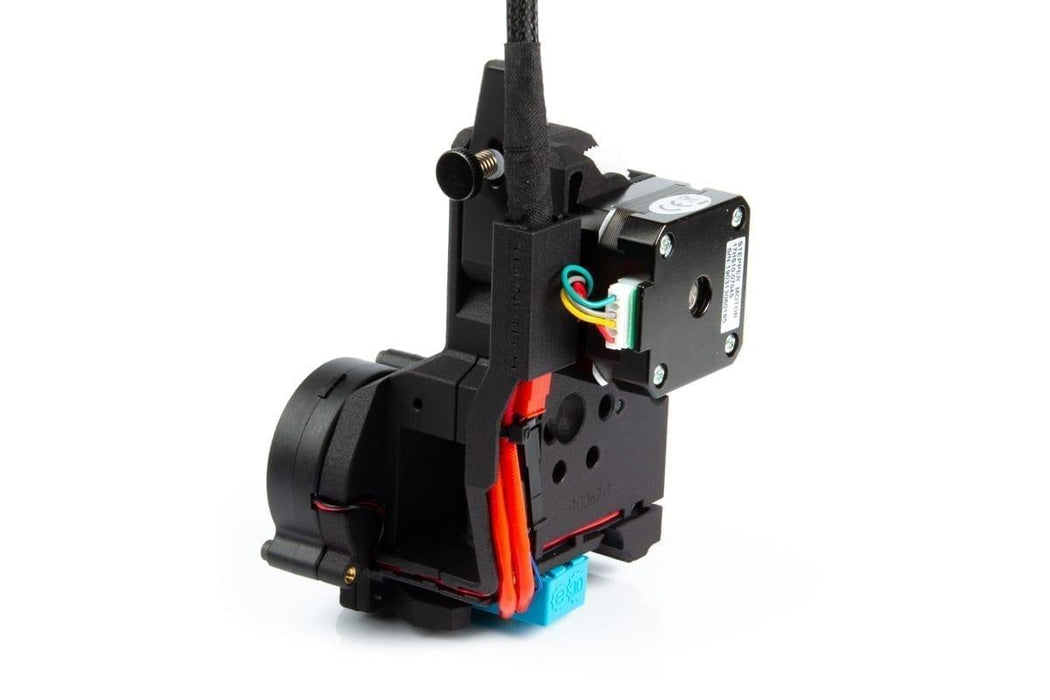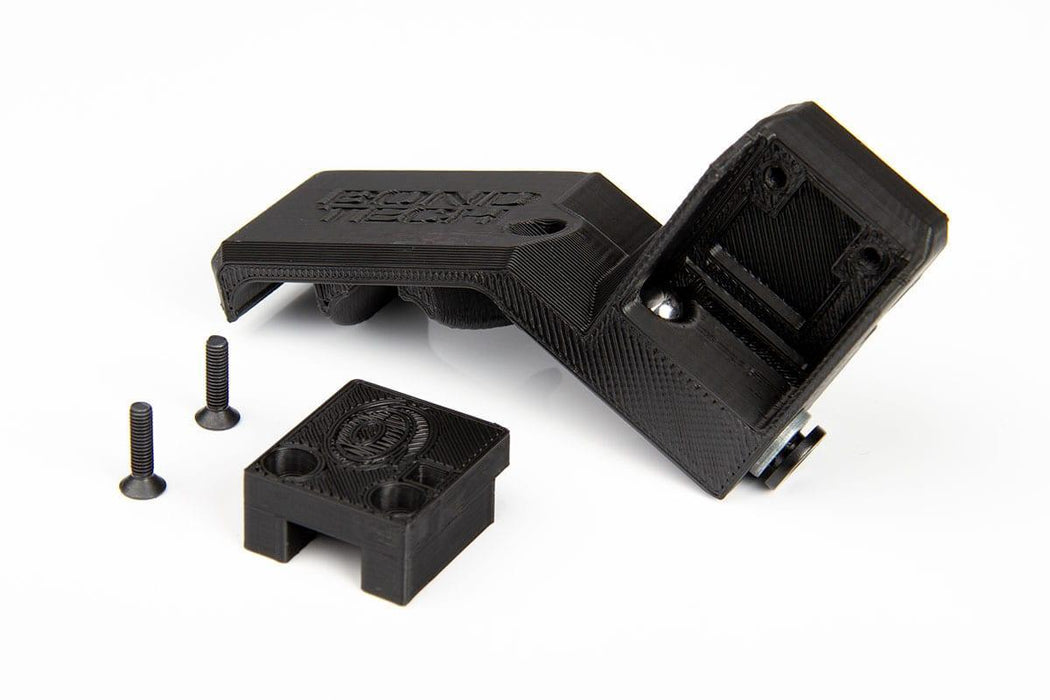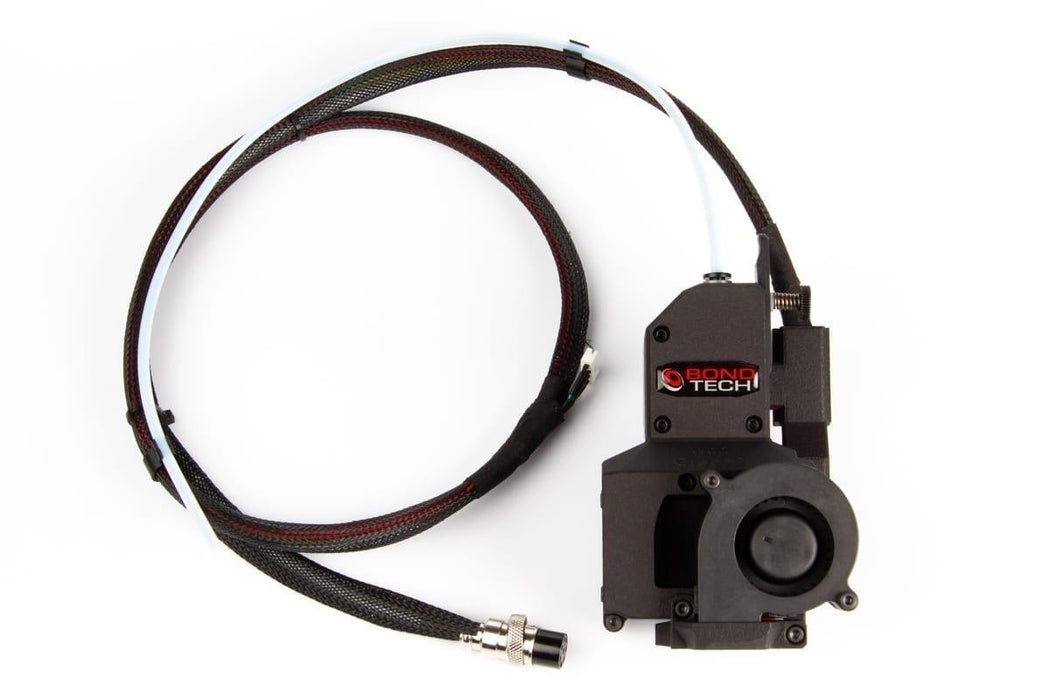 DDS For Creality3D CR-10S
Direct Drive Extruder & Hotend
Bondtech Direct Drive System for Creality3D CR10S is an upgrade kit. It includes a high-performance Direct Drive BMG extruder and an all-metal E3D V6 HotEnd. This model was created to address material feeding issues of the original model and to extend the materials you can use to 3D print.
New version now shipping
All orders are supplied with the new DDS version.
Click here to check the differences.
100% tested
Because we test ALL units before shipping this upgrade is supplied fully assembled thus ensuring all required parts are supplied.
High Reliability And Performance
This Direct Drive System from Bondtech is a high-performance 1,75mm Direct Drive extruder and all-metal HotEnd for the Creality3D CR-10s. Bondtech's unique Dual-Drive technology in the BMG extruder, combined with a genuine E3D's v6 HotEnd gives you a direct drive extruder with problems free material feeding and enables the use of a wider range of materials. The housing parts are printed with PA12 (polyamide) for maximum strength and precision using industrial grade SLS technology.
Make your 3D printer even better
Bondtech's Direct Drive System (DDS) for CR-10S is designed to give the user more options – different materials; higher flow and/or wider nozzles; thinner layers – and achieve a higher print quality. The DDS includes an integrated BMG (Bondtech Mini Geared) extruder featuring our unique Dual-Drive technology and an E3D's well known V6 All-Metal HotEnd. The DDS housing design provides an effective Hot-End cooling.  With the 3:1 gearing ratio, high resolution prints with small nozzles or high flow prints with bigger nozzles can be achieved.
Plug-and-play System
For ease of use the system is ready to plug in once mounted on your printer. No extra cabling work and soldering is necessary.
Updated Filament Sensor Housing
The filament sensor holder has been reworked to have a better grip to the printer and is using a steel ball to allow the filament to pass the sensor both when loading or unloading.
Thanks to the community
The extruder design is inspired on Greg3D's "The Tank".  You can check out more of his work here: https://www.thingiverse.com/Greg191134/about.