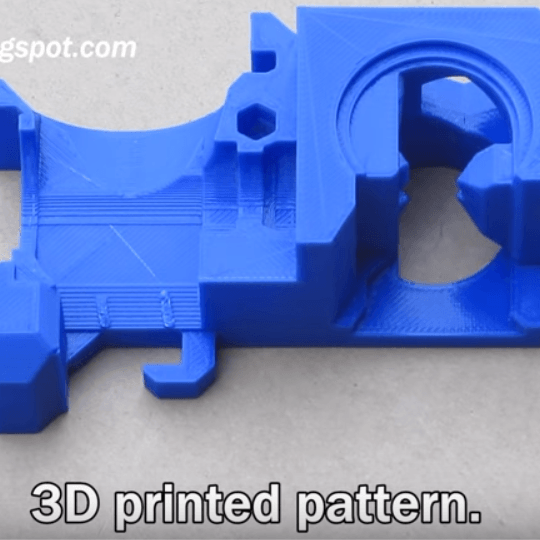 Metal Casting with 3D Printing PLA - Explained!
Recently we have been working with YouTuber "MyFordBoy" who is an expert in home metal casting. 
In the below video you can see him using our own PLA and 3D Printing techniques to cast metal. 
He starts by 3D printing a pattern out of PLA and setting this in a cast, this then sets and he "Melts" the PLA out! 
This then leaves him with the pattern required to pour in the metal. 
Watch the video below!