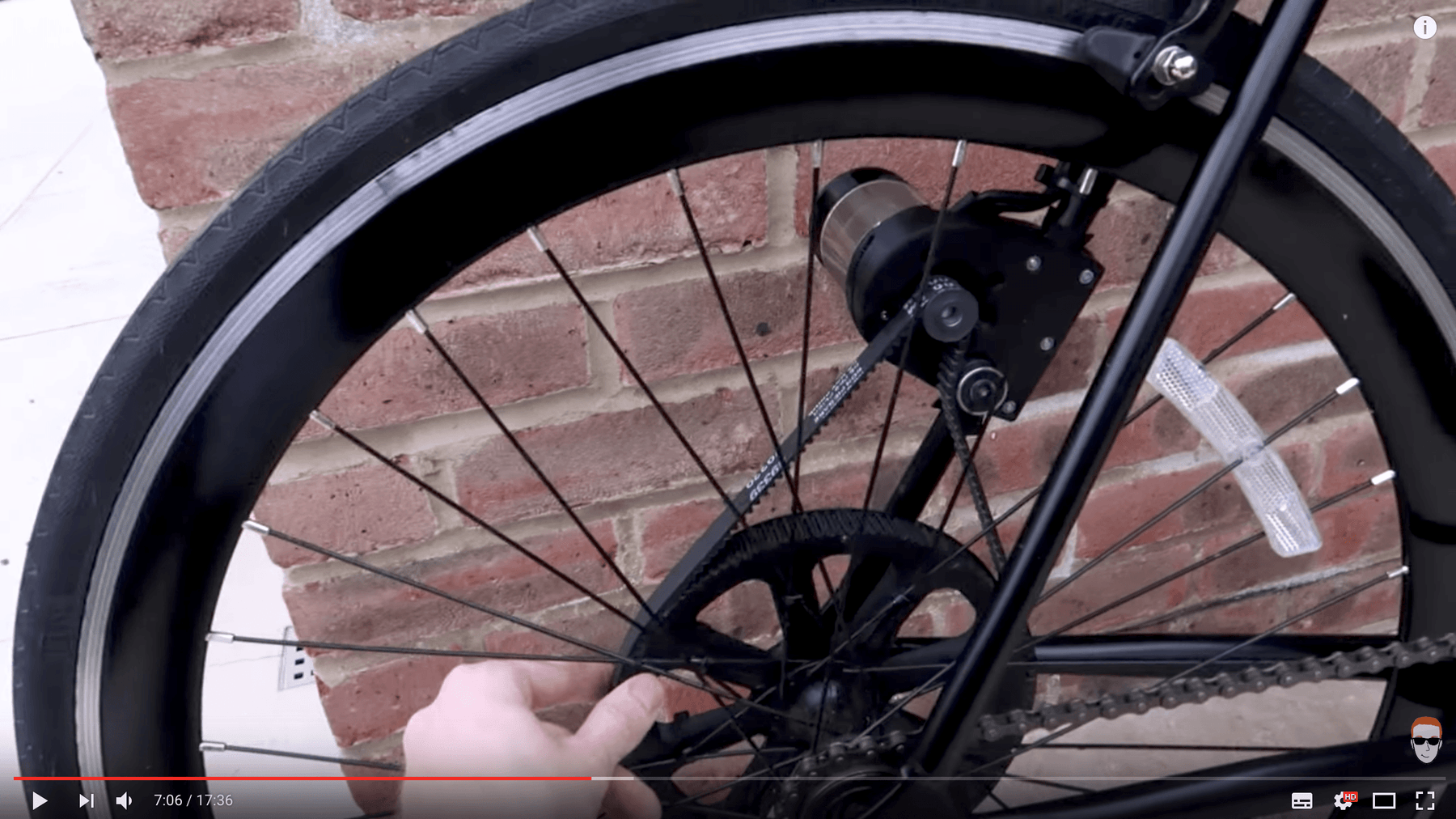 Electric Bike - Made With 3D Printz PLA
Our friend Tom over at StantonFPV has made an electric bike with components printed in 3D Printz's PLA. 
He managed to get some really good results and also offers some advice on how to print your PLA so it withstands more pressure. 
Check out his video below and make sure you subscribe.