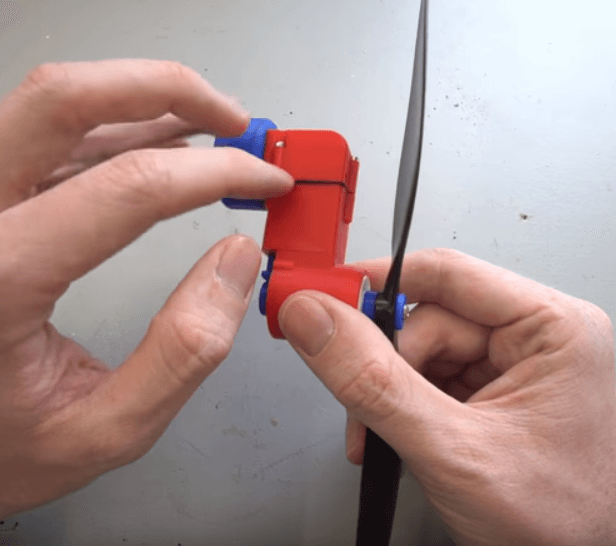 3D Printed Compressed Air Engine
Our good friend Tom Stanton has excelled himself again with an amazing 3D Printed Compressed Air Engine which you can watch below:
Tom print's these parts using 3D Printz Red & Blue PLA using his CR-10 3D Printer. 
PLA is normally the choice for small test parts but not normally the choice for engineering parts. Tom defy's this constantly using 3D Printz PLA which has proven itself strong enough to be able to handle high levels of air pressure. 
Please make sure you head over to Tom Stanton's channel and give him a like and a subscribe!